NANOL® POWER+ products designed to serve our customers various needs in different segments. NANOL® is blended in high quality base oils with different properties depending on the application.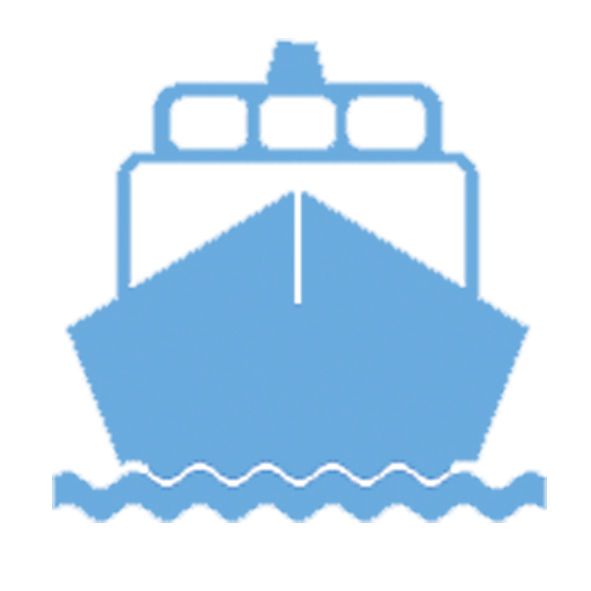 NANOL® POWER+ ML
Especially designed for the Marine segment's Low-sulphur fuel users, new improved product with higher and longer lasting Nanol-reactivity.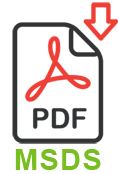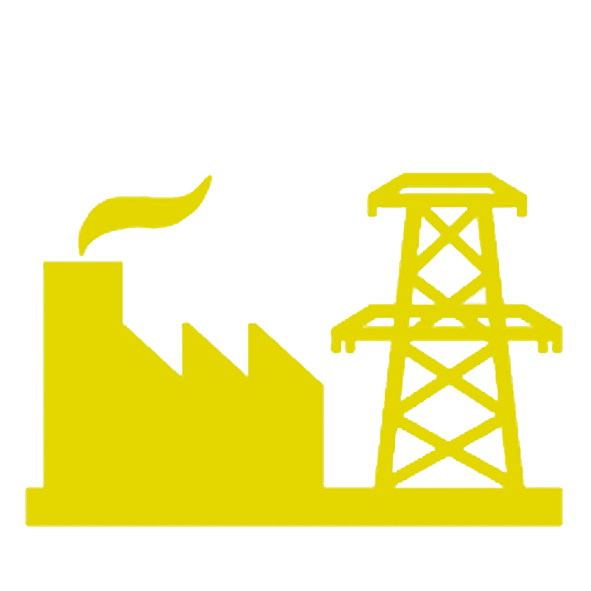 NANOL® POWER+ E
Especially designed for the Energy / Power-sector (power plants & generators). Long lasting Nanol effect with easy on-site dosage and top-up possibility.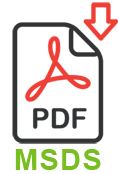 ---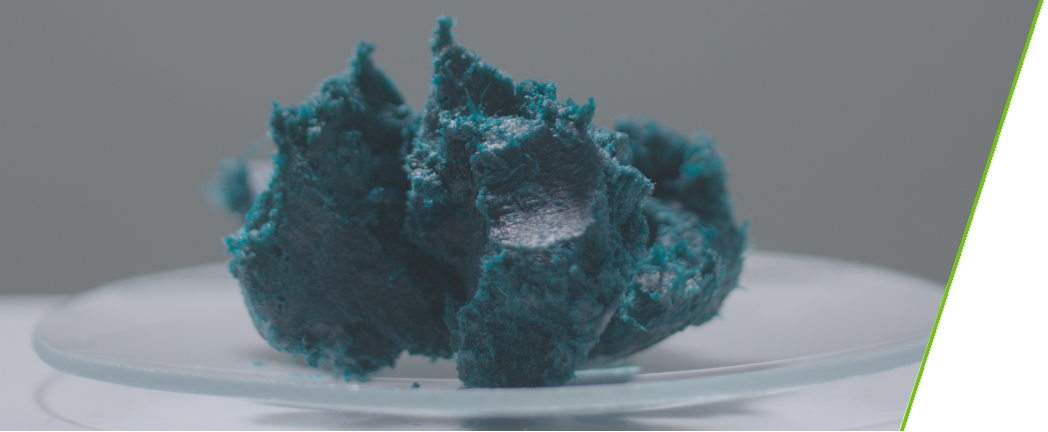 NANOL® LUBRICANT ADDITIVE [100.0]
Paste, wax-like multipurpose product to be blended into the lube (oils, greases etc.)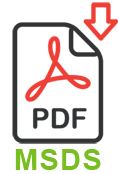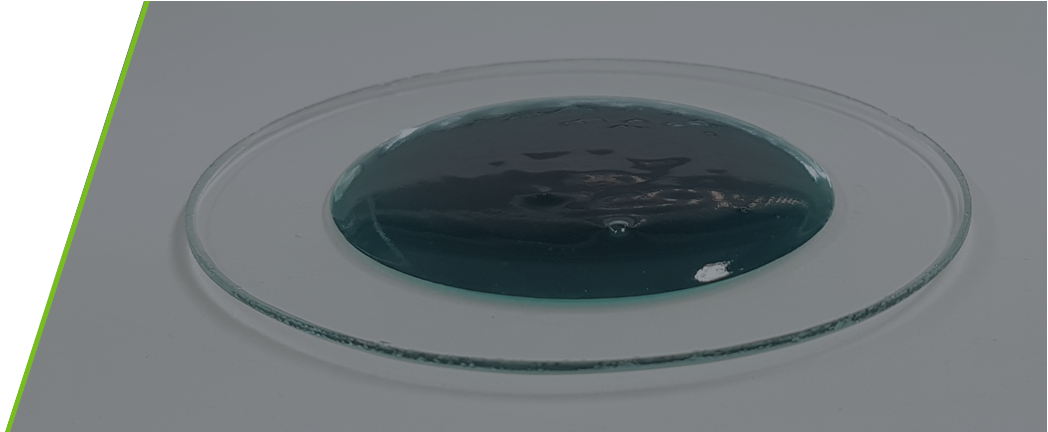 NANOL® L
New highly concentrated (>90 %) Nanol product in liquid form, easily blended into any liquid lube system. The product is proven and tested in its final experimental stage.
Please contact us for further information about our products!