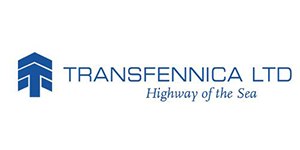 Transfennica Ltd. - RO RO Vessel m/v Seagard
A test conducted by Napa Ltd, overseen by Lloyds Register of Shipping, on m/v Seagard (Wärtsilä 16V46B, 15 600 kW), showed that fuel consumption was reduced by 2% on average with the use of Nanol.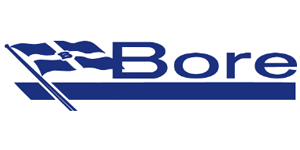 Bore Ltd. - International Shipping
"Total fuel consumption was reduced by ~4% over the first 12 months of running Nanol in our engines. Taking into account all relevant factors affecting consumption, we believe that Nanol is the cause of this reduction."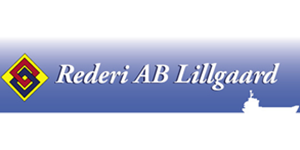 Rederi AB Lillgaard - Baltic maritime service
"For our test engines running with Nanol lubricant additive, fuel consumption was reduced by 4% in 2011 as compared to 2010. We accredit this remarkable reduction to the use of Nanol."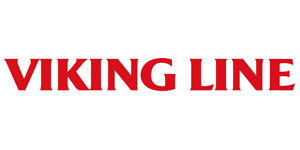 Viking Line Abp - Cruise ferry
"During both the reference- and testing period, the collected data shows a remarkable reduction of fuel consumption on the test engine, and this reduction can, in our opinion, be attributed to Nanol."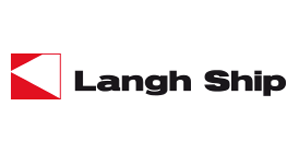 Langh Ship Oy Ab - Multi-purpose vessel
"We have used Nanol in one of our ships, MS Ailas main engine and we can see positive results regarding fuel savings."
The vessel is chartered by Containerships PLC.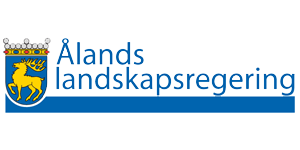 Ålands Landskapsregering - Archipelago vessels